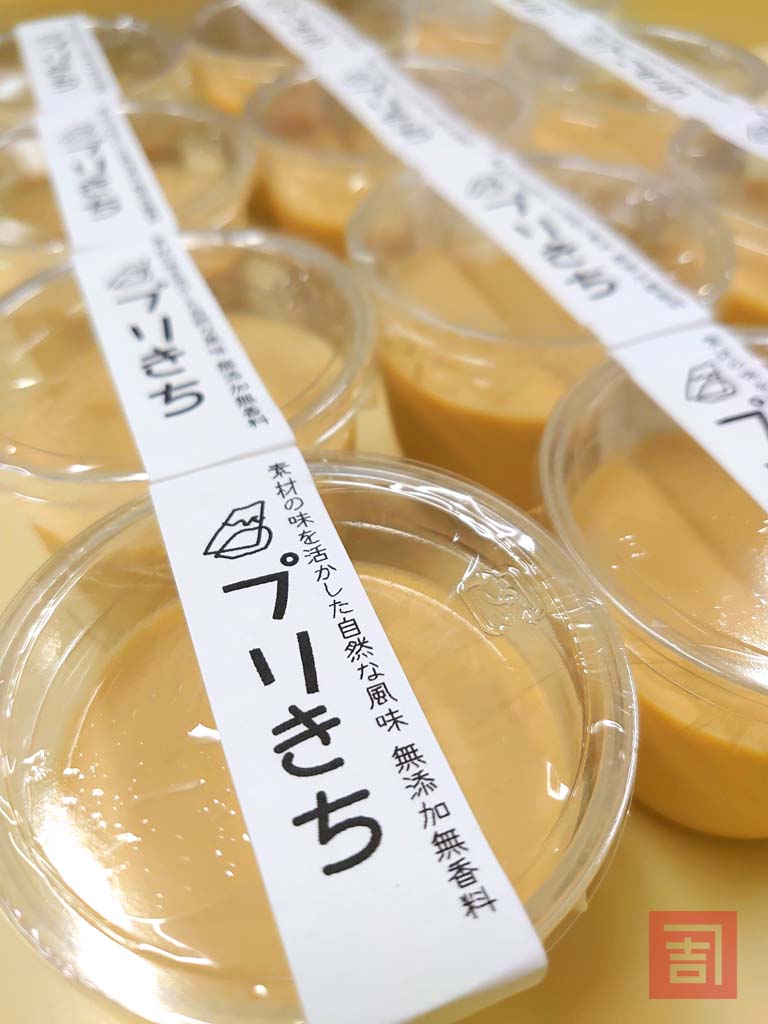 This is the pudding of Japanese sweet confectionery KANEKICHI.
The name is "PuddiKichi" for short.

It is a pudding produced as a result of trying many combinations of trial products in combination with dozens of combinations of candidate materials selected by using carefully selected carefully. As a result, it has become a pudding that you can the taste of the additive-free and fragrance-free material using only eggs, milk and sugar. Smooth, well-to-do, the taste of happiness spreads throughout the mouth.
Characteristic color is the appearance of the intensity of the material itself.

Due to the nature of the product, manufacturing is irregular, please contact us in advance if necessary.