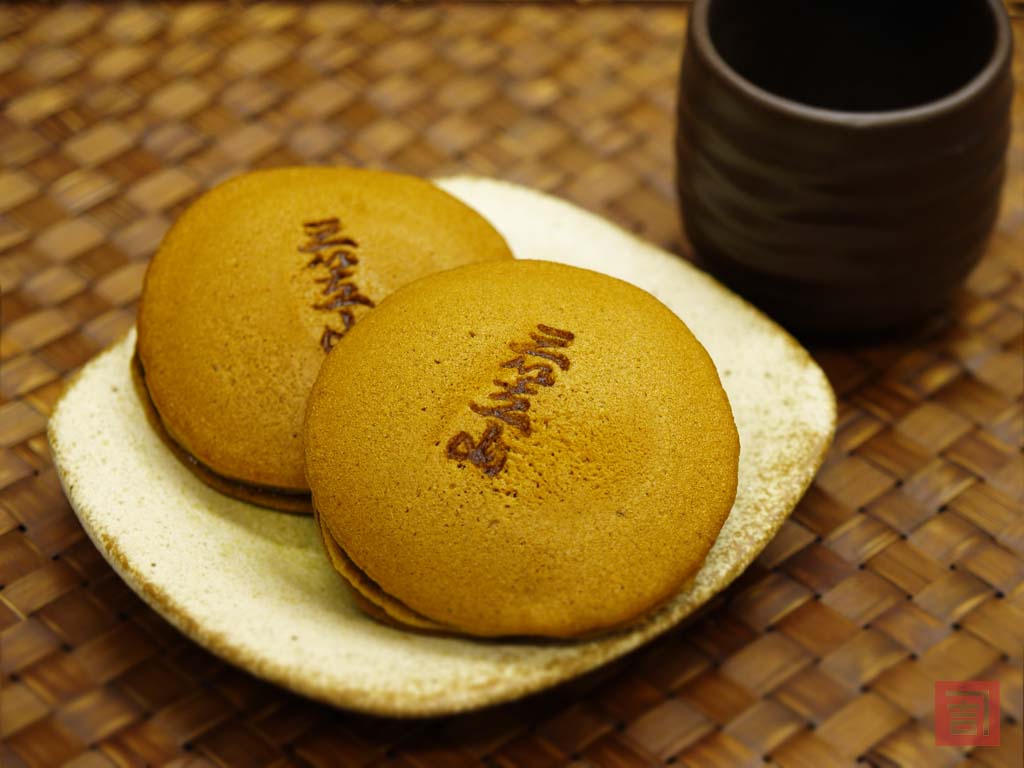 The name of this Japanese-style confection is "Coffee Mikasayama". Japanese sweets It is an original sweet of Kanekichi.

Coffee anko is sandwiched between Japanese-style pancake of coffee. Anko is white bean paste.

Mikasayama is a mountain in Nara Prefecture, and it is a Japanese confectionery that images the moon rising there.

Mikasayama is a Japanese-style confection similar to Dorayaki. Dorayaki is Doraemon's best favorite dish.